Out of The Box Plugins / BRAND IDENTITY
Creative Direction - Logo Design - Brand Identity - // 2022.
Brand Identity for Out of The Box Plugins, a plugins development company with a mission to simplify game developers' lives by providing easy to use, quality and high impact plugins with exceptional friendly support that will drastically improve developers' workflow to achieve their dream project faster and easier.

This was one of the best projects I've worked on in 2022, a lot of effort went into creating a consistent brand identity that conveys the values & the mission of the brand.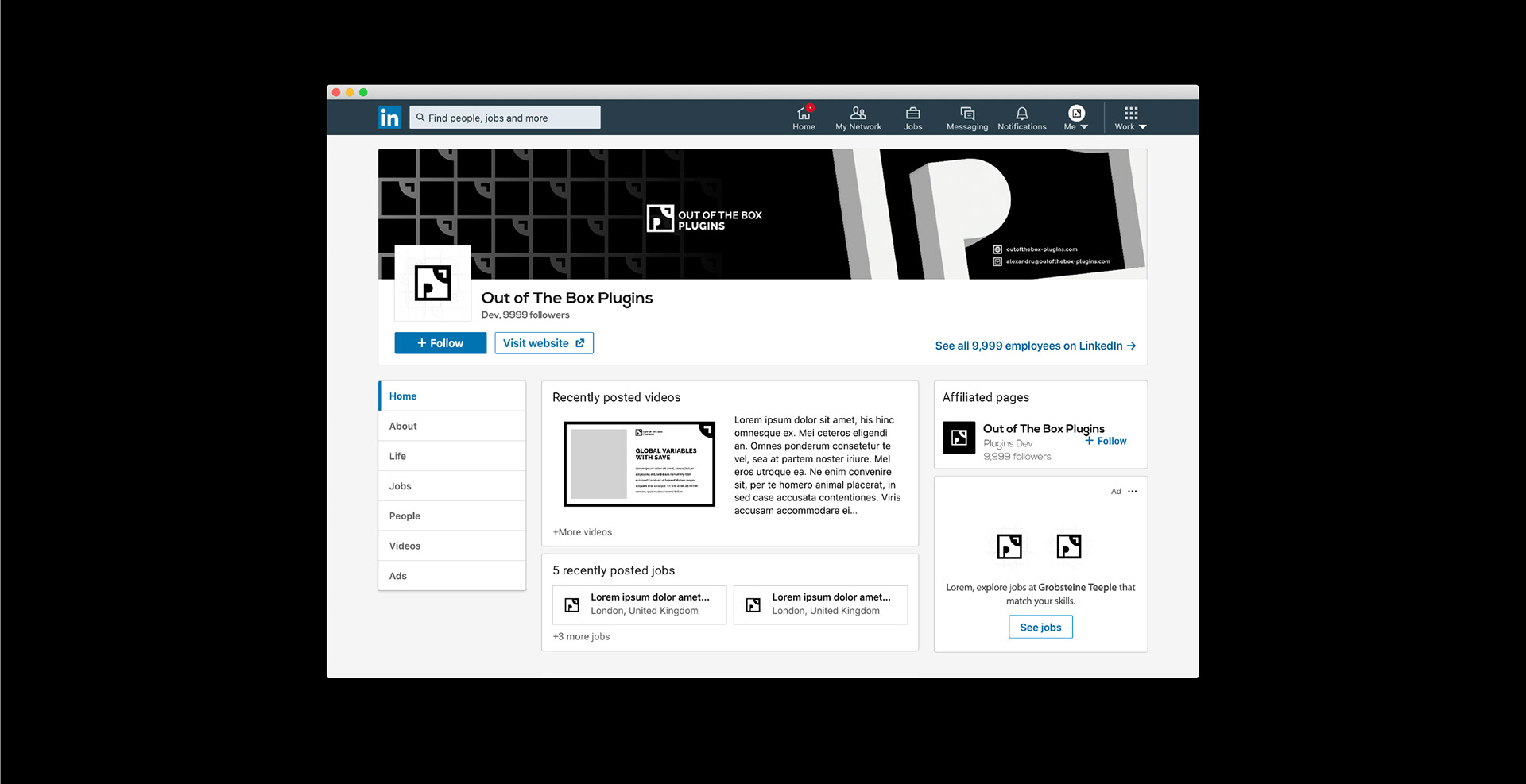 ✲ Have a project? Let's make it!